Human Rights Day Celebration at Millbank Primary School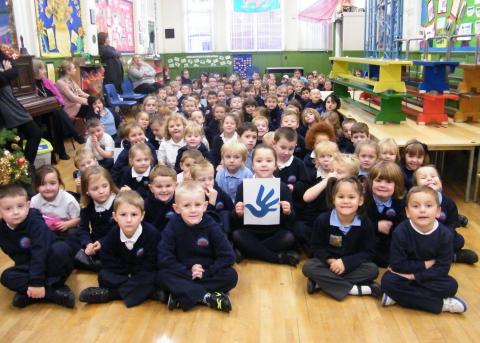 Here is a picture we received from Millbank primary school, UK. The students are celebrating international human rights day and the logo. We think this is a great picture and are happy that teachers and students took the initiative, learned about human rights day and acitvely showed their support for the logo.
Thanks for sharing this and for once again showing that it's never too early to start caring about something as important as human rights.