Human Rights Logo Film Tipp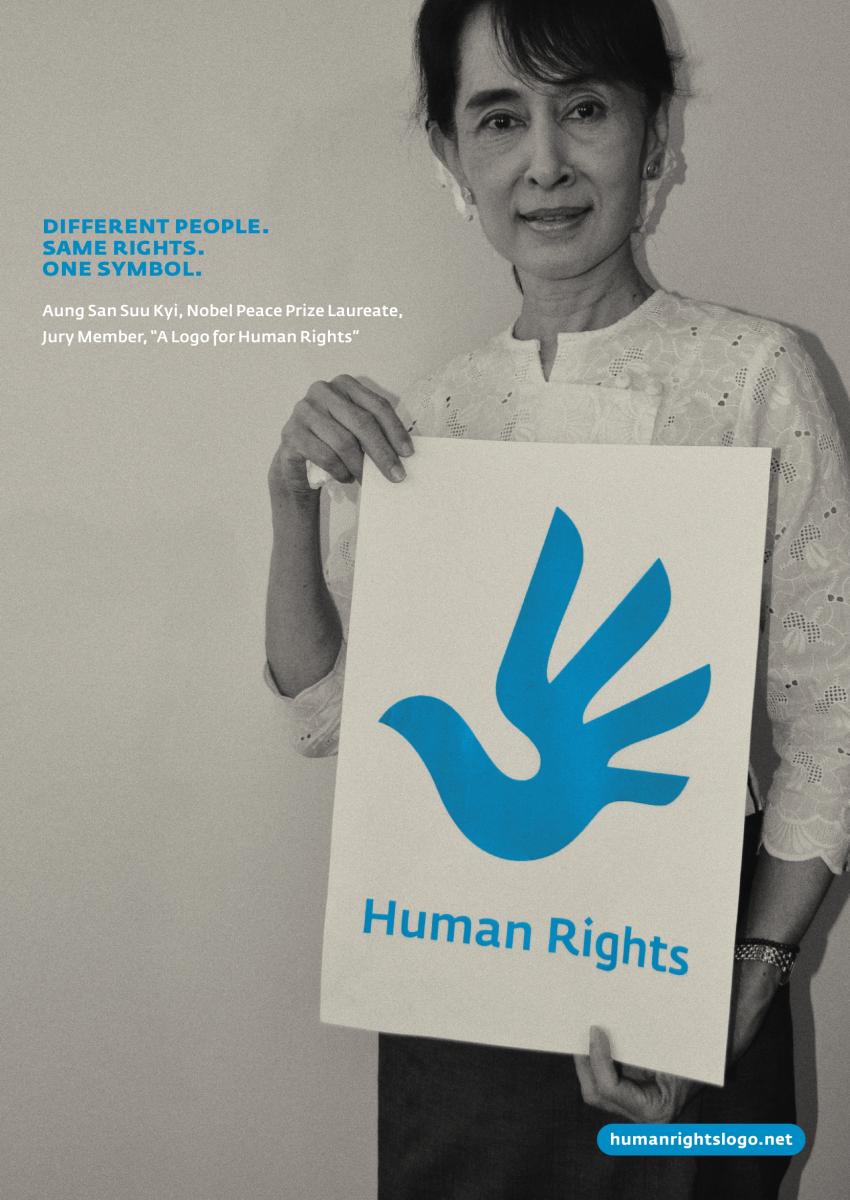 If you get the chance and haven't already seen it, we recommend you do: "The Lady" is an impressive movie about the life of Aung Sann Suu Kyi, nobel peace prize laureate from Burma and one of our jury members.
It is the story of Aung San Suu Kyi and her husband, Michael Aris. Despite distance, long separations, and a dangerously hostile regime, their love endures until the very end. A story of devotion and human understanding set against a background of political turmoil which continues today. "The Lady" also is the story of the peaceful quest of the woman who is at the core of Burma's democracy movement.
You can watch the trailer on the official website at http://www.thelady-film.de/