It's International Women's Day!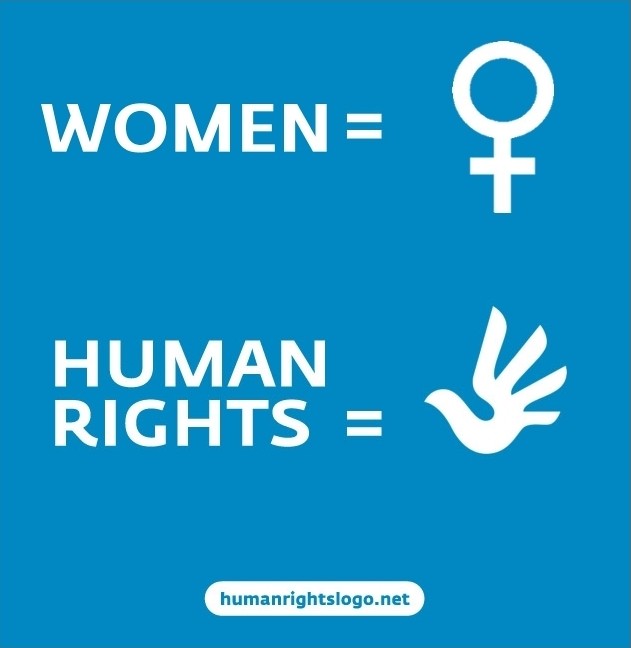 ... and we wish you all a very happy one!
But let's try not to forget: International Women's Day should also serve to raise awareness for the many human rights violations that continue to mainly or only affect women.
To name just a few of them: Human trafficking, forced prostitution, domestic violence, forced marriage, female genital mutilation and sexual violence still consitute extreme sufferings for women and girls all around the world.
We need to be aware of these sufferings and not give up our support for the fight against them!