Become Human Rights Ambassador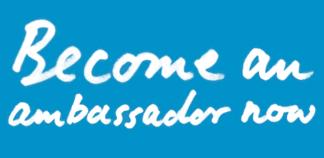 The Human Rights Logo has started a new initiative. Become a human rights ambassador and be part of it.
Get involved, if you can subscribe to the following statements:
- I am committed to human rights.
- I am dedicated to making sure human rights are respected.